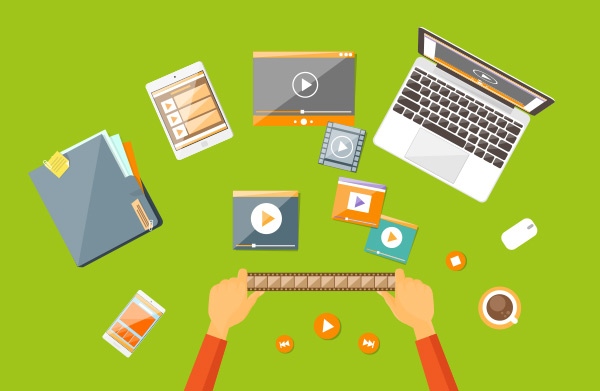 Starting with short film sequences as a design element of your website to extensive commercials with aerial photographs – we bring your idea to life and have experienced experts with professional equipment for every area of application.
We take care of the conception and the artistic direction and coordination.
Our latest highlight: Virtual 360° panorama tours; ideal for gastronomy and tourism. Check out our references . More information will follow shortly.
Do you have anymore questions?
Then give us a call (06782/8099680) or use the contact form:
"*" indicates required fields