We'll get you talking.
pixelarbeiter is an owner-managed agency for visual communication – a digital creative team based on the environmental campus in the Birkenfeld district. We have been serving companies, social organizations, retailers and freelancers from many different industries since 2013.
Bringing people into conversation – about brands, products and topics – that is our passion.
We are a young team of permanent and freelancers: web and graphic designers, media designers, media IT specialists, social media experts and copywriters. We use the full repertoire of our expertise to strengthen our customers' business areas.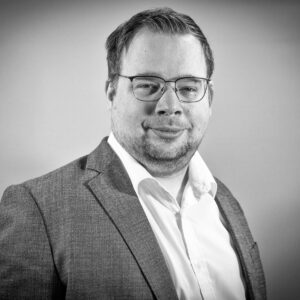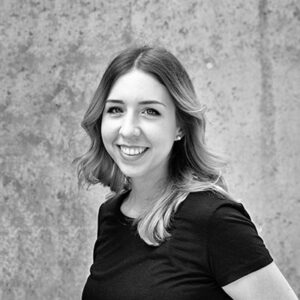 Ich arbeite seit Jahren mit den Pixelarbeitern zusammen. Ich bin mehr als zufrieden mit dieser Zusammenarbeit und könnte locker noch ein paar Sterne mehr vergeben! Meine Wünsche werden schnell, zuverlässig und professionell umgesetzt. Die Pixelarbeiter haben meine Homepage, mein Shop und meinen B...

Weiterlesen

Wir arbeiten bisher in mehreren Projekten mit den Pixelarbeitern zusammen. Dabei wurden verabredete Termine stets gehalten. Die Kommunikation ist professionell und ergebnisorientiert. Die Umsetzung in den Projekten war stets sehr gut. Anforderungen wurden voll umfänglich erfüllt. Ich kann die Pixe...

Weiterlesen

Seit Jahren unser zuverlässiger Ansprechpartner in Sachen E-Commerce und Internet. Schnelle und kompetente Beratung, Bearbeitung und Umsetzung aller unserer Projekte.

Ich bin sehr zufrieden. Kontakt und Umsetzung sind professionell. Kann ich nur empfehlen.

Schnelle und qualitativ sehr gute Arbeit! Topp!
How does a project order work?
We rely on transparency at every step of the work. This means you always have an overview of the costs and are informed about the current project status.
A project usually runs in 6 phases: